OPTISWIRL 4070
Product discontinued
Vortex flowmeter for internal energy balancing
For liquids, (wet) gases and steam (up to +240°C / +464°F)
Integrated pressure and temperature compensation
Flange: DN15…300 / ½…12"; wafer version: max. DN100 / 4"
2-wire, 4…20 mA, HART®
OPTISWIRL 4070 C – Compact version with integrated pressure / temperature compensation and flange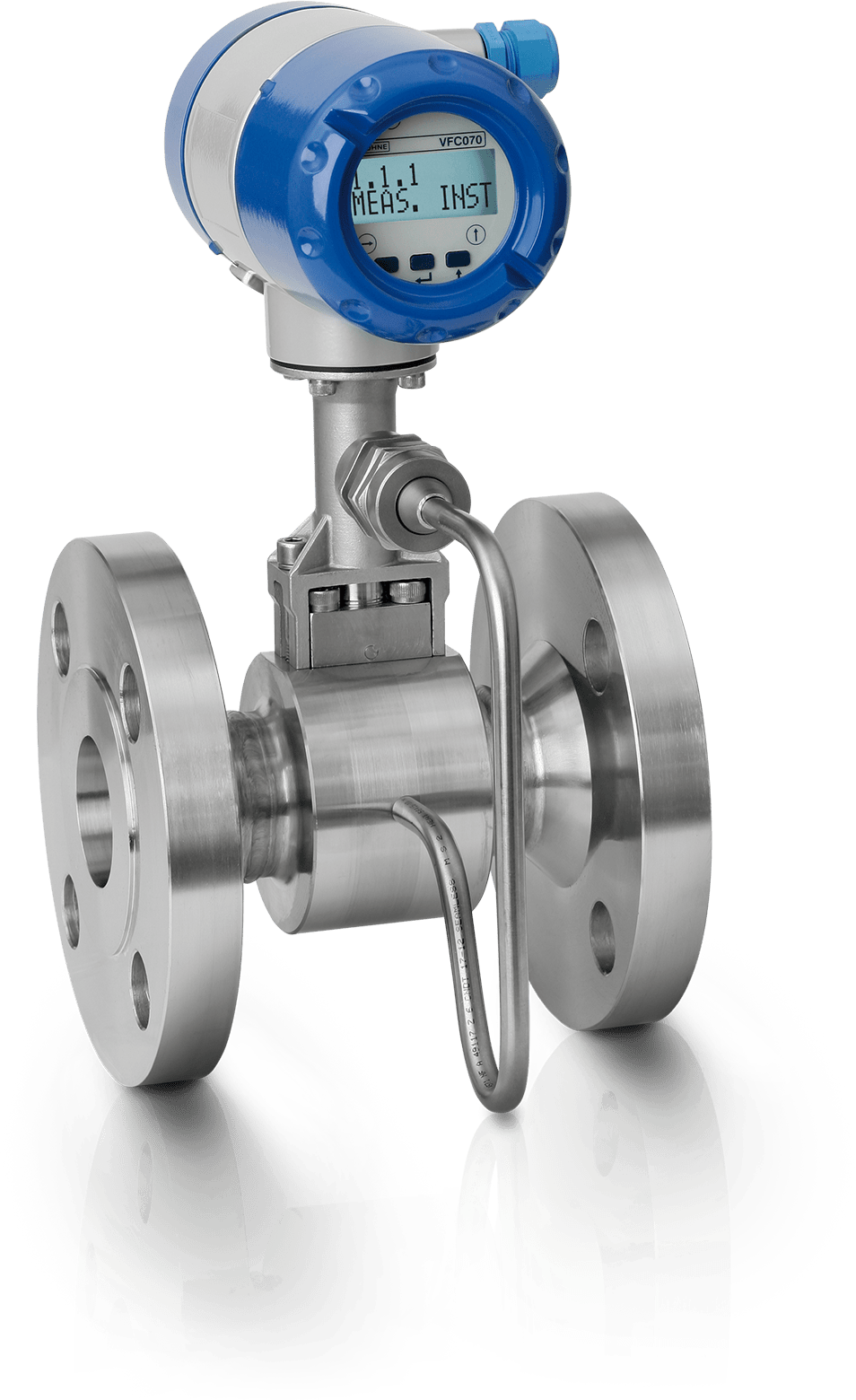 Product discontinued
Please note that this product has been discontinued. We recommend using the following successor product(s):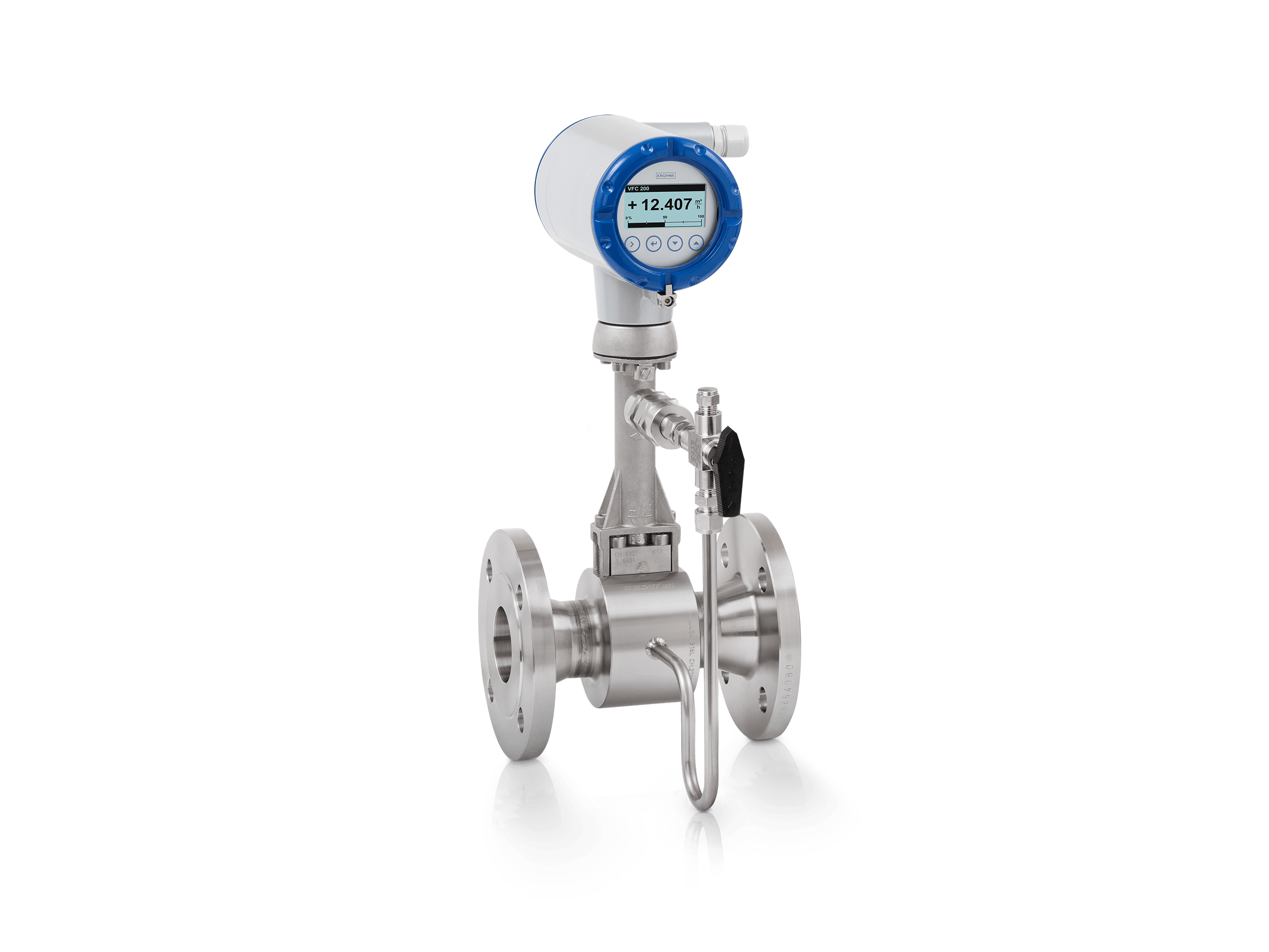 OPTISWIRL 4200
Vortex flowmeter for utility applications and energy management systems
For liquids, (wet) gases, saturated and superheated steam (+240°C / +464°F)
Integrated P+T measurement: direct output of mass, nominal flow, energy, gross/net heat
Flange: DN15…300 / ½…12"; wafer version: max. DN100 / 4"
2-wire, 4…20 mA, HART®, FF, Profibus-PA
View product details
KROHNE Academy Online
Download Center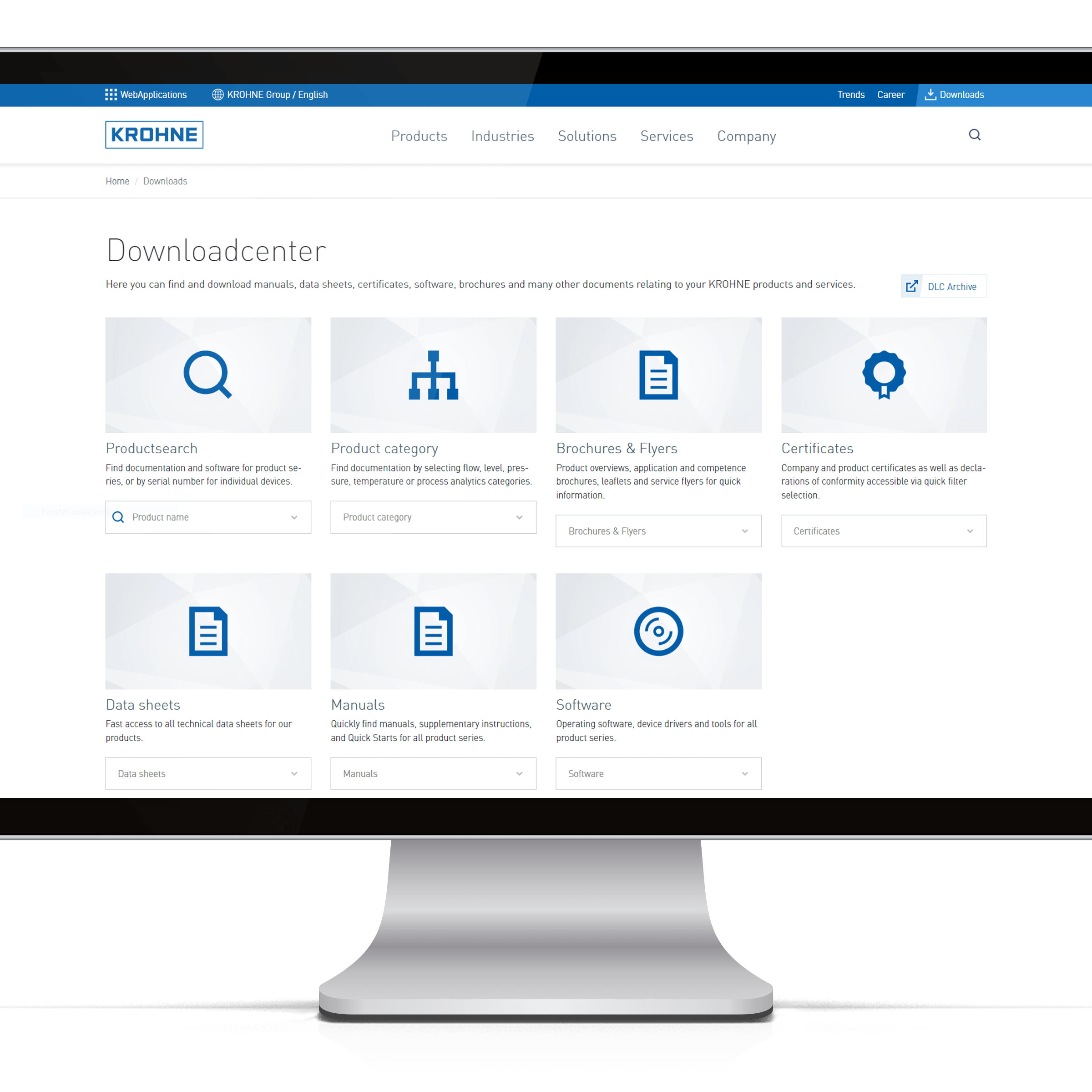 OPTISWIRL 4070
Download Center
Technical datasheets and handbooks
Flyers and brochures
Certificates and approvals
Software and driver
Related products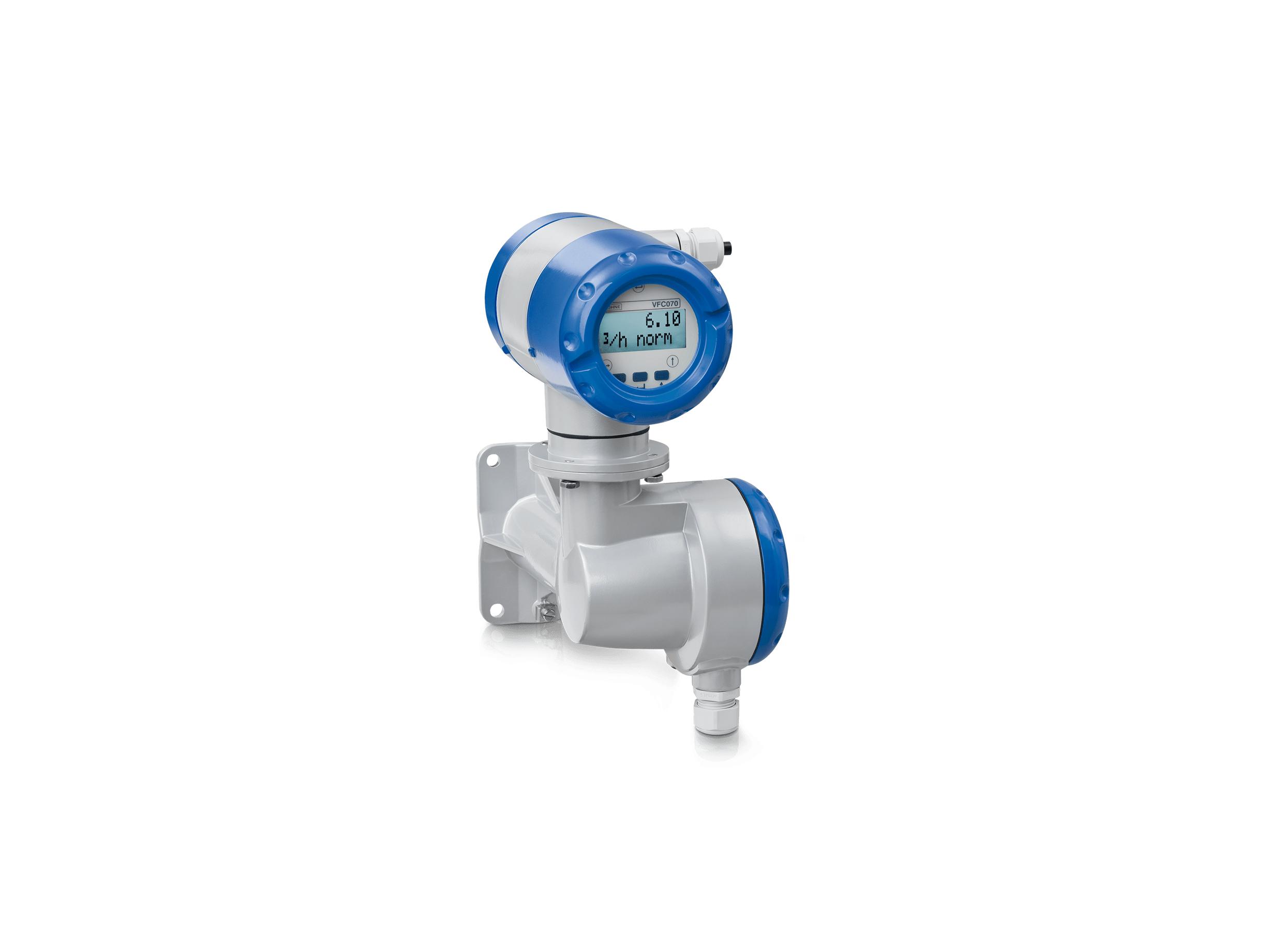 VFC 070
Vortex flow converter for combination with VFM 4000 flow sensor
Compact and remote field housing
With intelligent Signal Processing (ISP) and extensive diagnostics
2-wire, 1 x 4…20 mA, HART®, etc.
View product details