UFM 530 HT
Product discontinued
Ultrasonic flowmeter for applications with high temperature liquids
2-path meter for measurement of heat transfer liquids, crudes, condensate etc.
-25…+500°C / -13…+932°F
Flange: DN25…300 / 1…12", max. PN40 / ASME Cl 150
4…20 mA, HART®
UFM 530 HT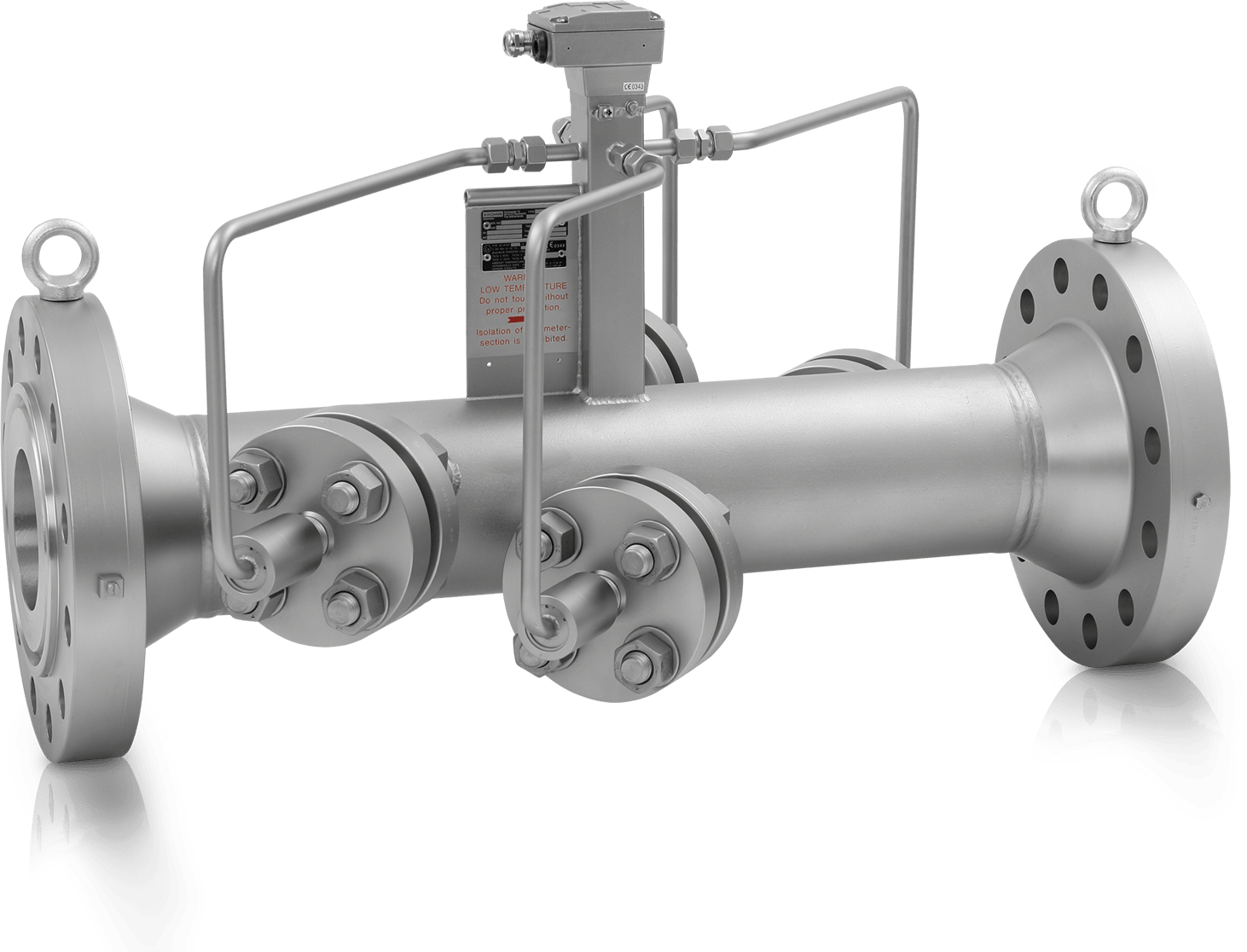 Product discontinued
Please note that this product has been discontinued. We recommend using the following successor product(s):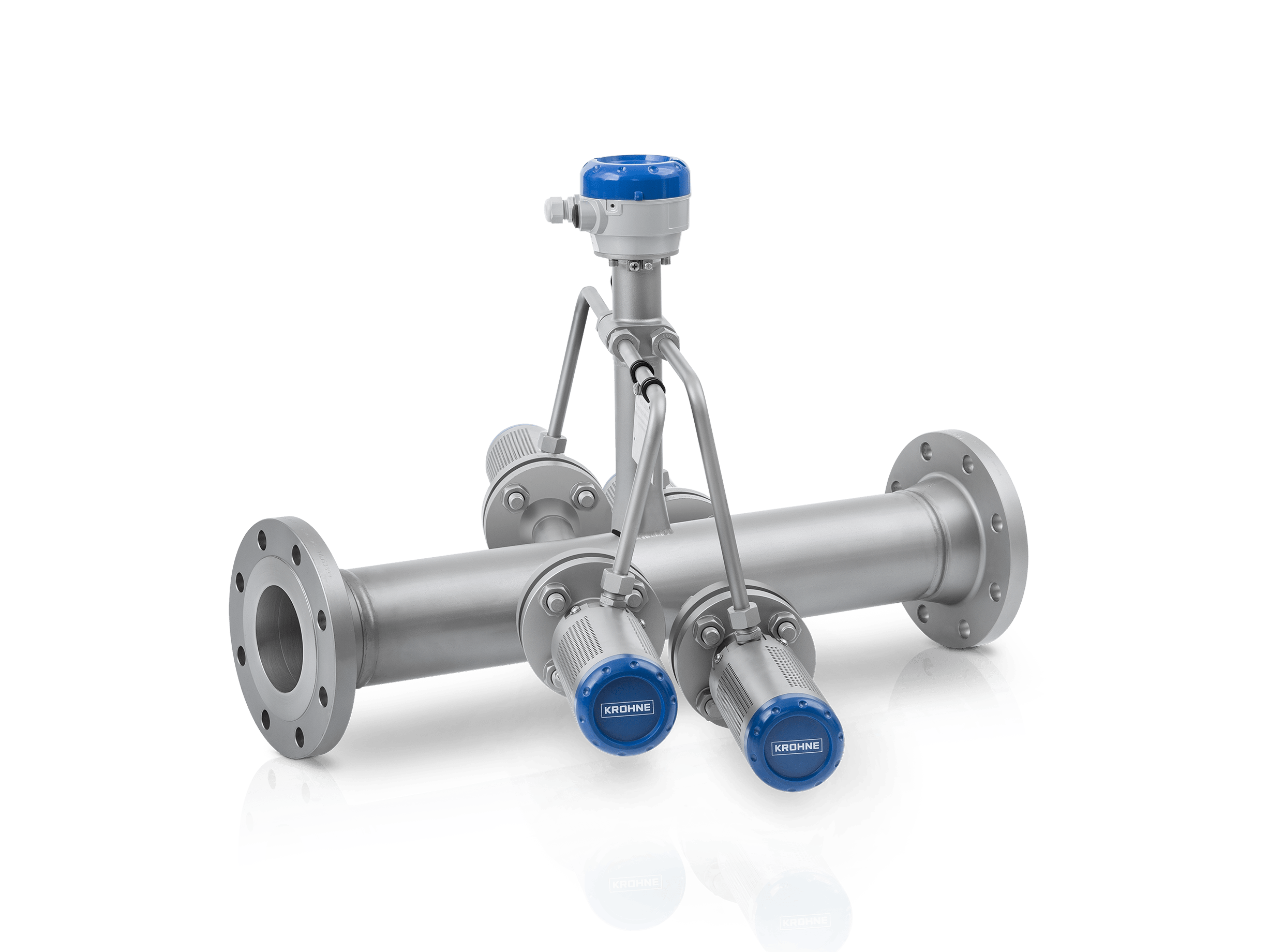 OPTISONIC 4400 HT
Ultrasonic flowmeter for high temperature liquids
2-path meter for flow measurement of thermal oil, boiler feed water, crudes and hot feed flows in refineries
Up to +600°C / +1112°F
Flange: max. DN1000 / 40"
3 x 4…20 mA, HART®7, Modbus, FF, Profibus-PA/DP
View product details
Download Center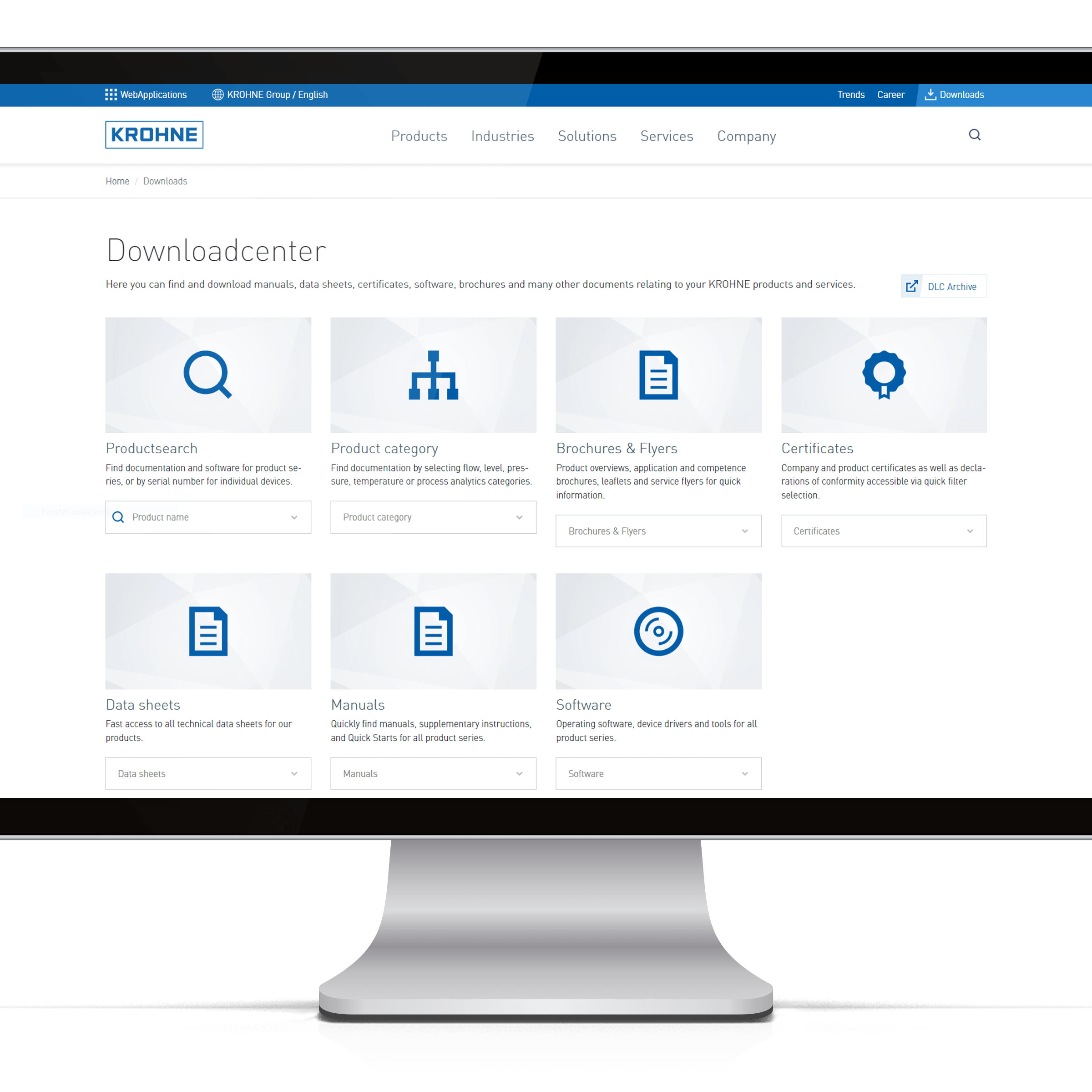 UFM 530 HT
Download Center
Technical datasheets and handbooks
Flyers and brochures
Certificates and approvals
Software and driver
KROHNE Academy Online
Related products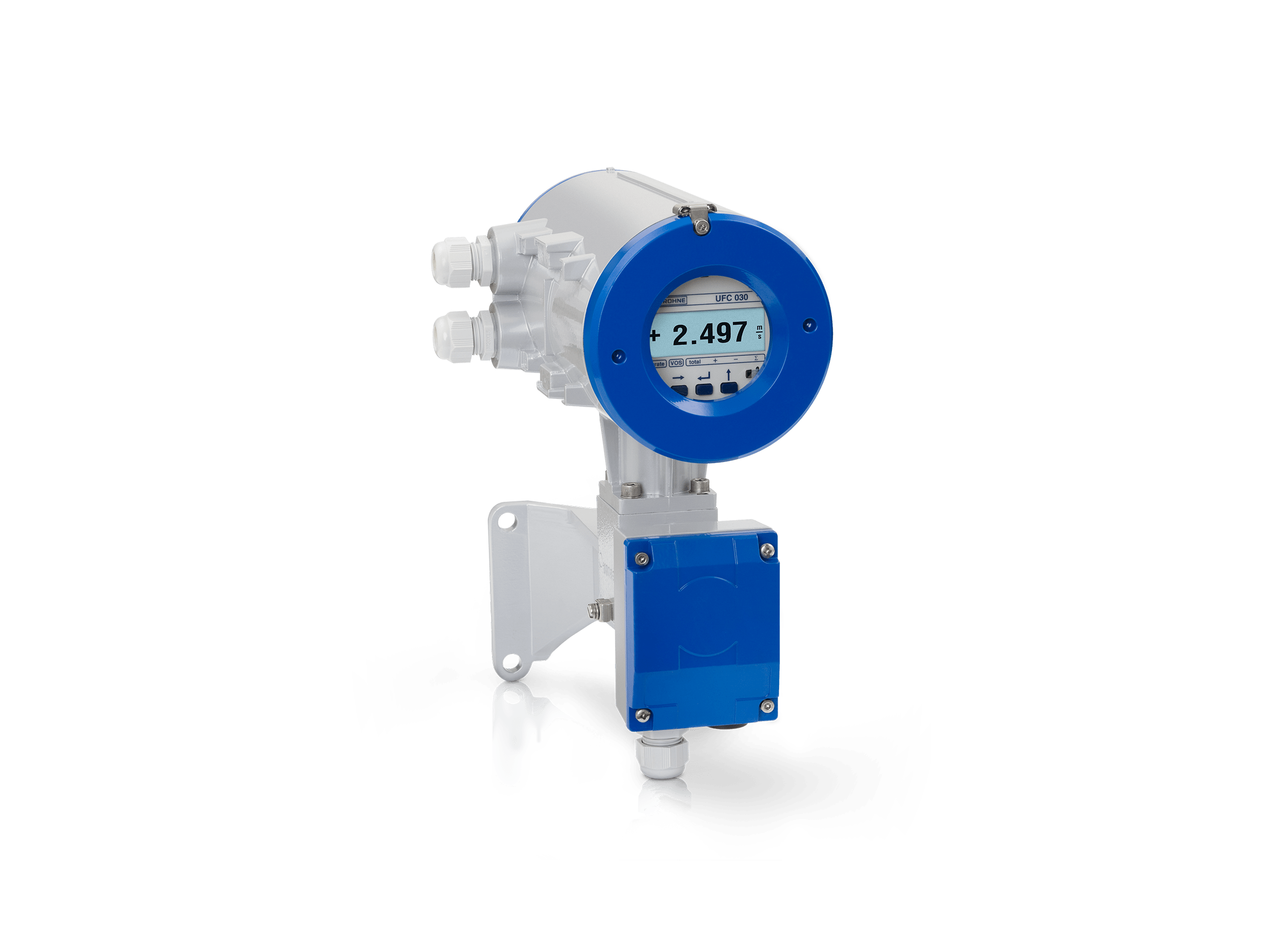 UFC 030
Ultrasonic flow converter for combination with UFS 3000 flow sensor
Compact and remote field housing
With extensive diagnostics for advanced requirements
4-wire, 1 x 4…20 mA, HART®, Profibus-PA etc.
View product details