Averaging pitot tube flowmeter
DP flowmeter for applications with liquids, gases and steam to high-temperature applications with dust-laden gases
Fast and easy installation without additional engineering, impulse lines and supports; the best retrofit capability
-200…+1150°C / -328…2102°F; max. 320 bar / 4641.2 psi (line pressure)
For line sizes DN50…2000 / 2…80" (larger on request)
2-wire 4…20 mA/HART®, FF, Profibus-PA
Averaging pitot tube with OPTIBAR DP 7060 differential pressure transmitter

The averaging pitot tube flowmeter requires the least installation effort of all DP flowmeters. It is cost-effective and suitable for a variety of applications. Its low remaining pressure loss and bi-directional flow capabilities make it the preferred instrument for water, sea water, condensate, cooling water, crude oil, saturated and superheated steam, nitrogen, combustion gases, ventilation air and many other liquids and gases. It can also be used for dust-laden gases at high-temperatures. The KROHNE averaging pitot tube flowmeter covers big diameters, round and rectangular pipes and ducts. It requires only short straight inlet/outlet pipe sections (7D/3D). Due to the low flow profile constriction it generates only a minimal residual pressure loss.
KROHNE offers the complete DP flow solution with averaging pitot tube, valve, manifold and DP transmitter. It comes pre-assembled, ready for operation and only needs a single flange or weld-on fitting to be installed in a process line. This reduces engineering and installation efforts as well as eliminates the need for routing of impulse lines, valves and supports. Retrofit and retractable as well as pressure- and temperature-compensated versions with associated flow computing are also available. In addition, a complete automatic purge system for dust-laden gas applications can be supplied by KROHNE from a single source.
The sophisticated OPTIBAR DP 7060 and OPTIBAR DP 3050 DP transmitters are the perfect companion for this DP flowmeter solution. They are 3D linearised and ensure advanced performance even at high static pressures. The OPTIBAR DP series has an outstanding long-term stability and a low total cost of ownership with a reduced need for field calibrations.
Product highlights
Fast and easy installation without additional engineering, impulse lines and supports – allowing perfect retrofit capabilities
Averaging flow profile for shortest in- and outlet runs
Symmetrical design allows bidirectional flow measurement
Low TCO due to reduced engineering, commissioning and installation costs
Reduced need for recalibration in the field through advanced 3-D linearised OPTIBAR DP transmitters
Complete flowmeter solution with averaging pitot tube, manifold, DP transmitter from a single source
HARTsup>®7, Foundation fieldbus and Profibus-PA communication options
SIL 2/3 certified versions
Ex ia, Ex d approvals
Redundant versions, pressure and temperature compensated versions available
Typical applications
General
Process flows of water, demiwater, chemicals, gases and steam
Retrofit flowmeter installations
Chemical industry, petrochemical industry
Vapours in the chemical and petrochemical industry
Power generation, utilities
Utilities and steam, energy monitoring
Cooling water lines
Thermal combustion processes, primary and secondary air
Stack flow
Dedusting and ventilation
Compressed air
Biogas
Accessories for this product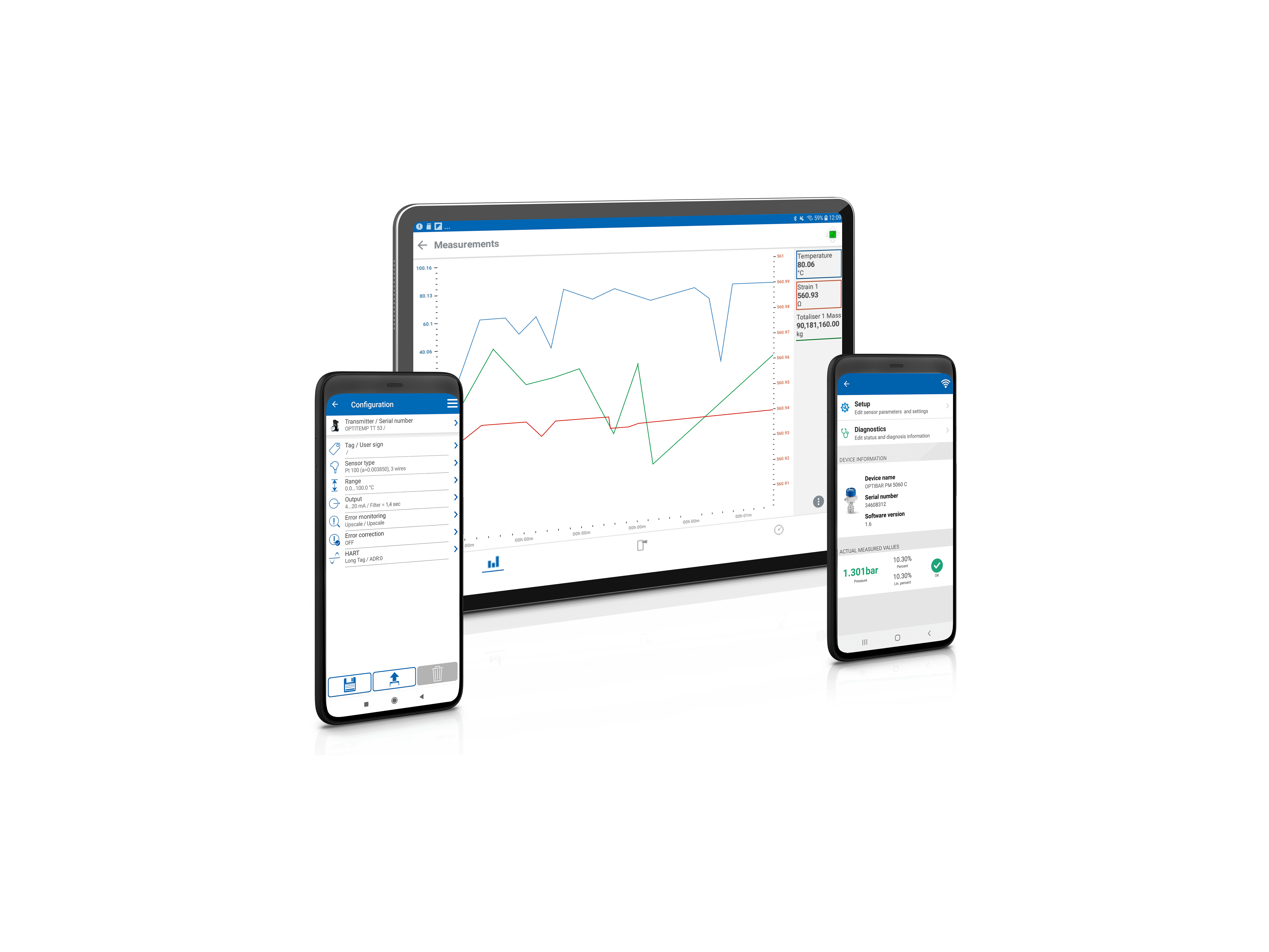 OPTICHECK Mobile
Mobile app for wireless device commissioning, verification and monitoring
Wireless commissioning and device parametrisation via secure Bluetooth connection
Verification without measurement interruption
Monitoring of meter performance and application parameters
Free download for iOS and Android
View product details
Links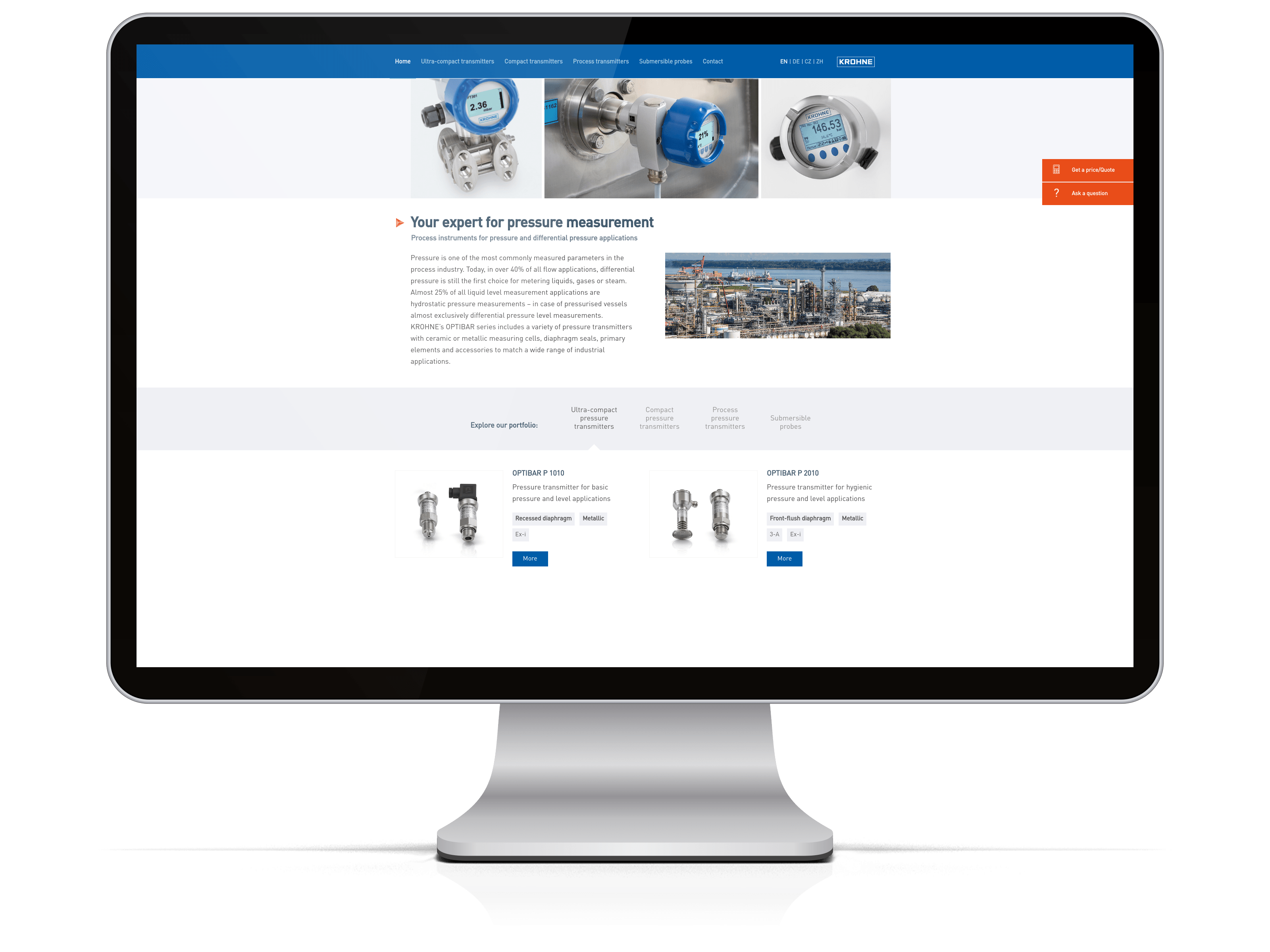 Download Center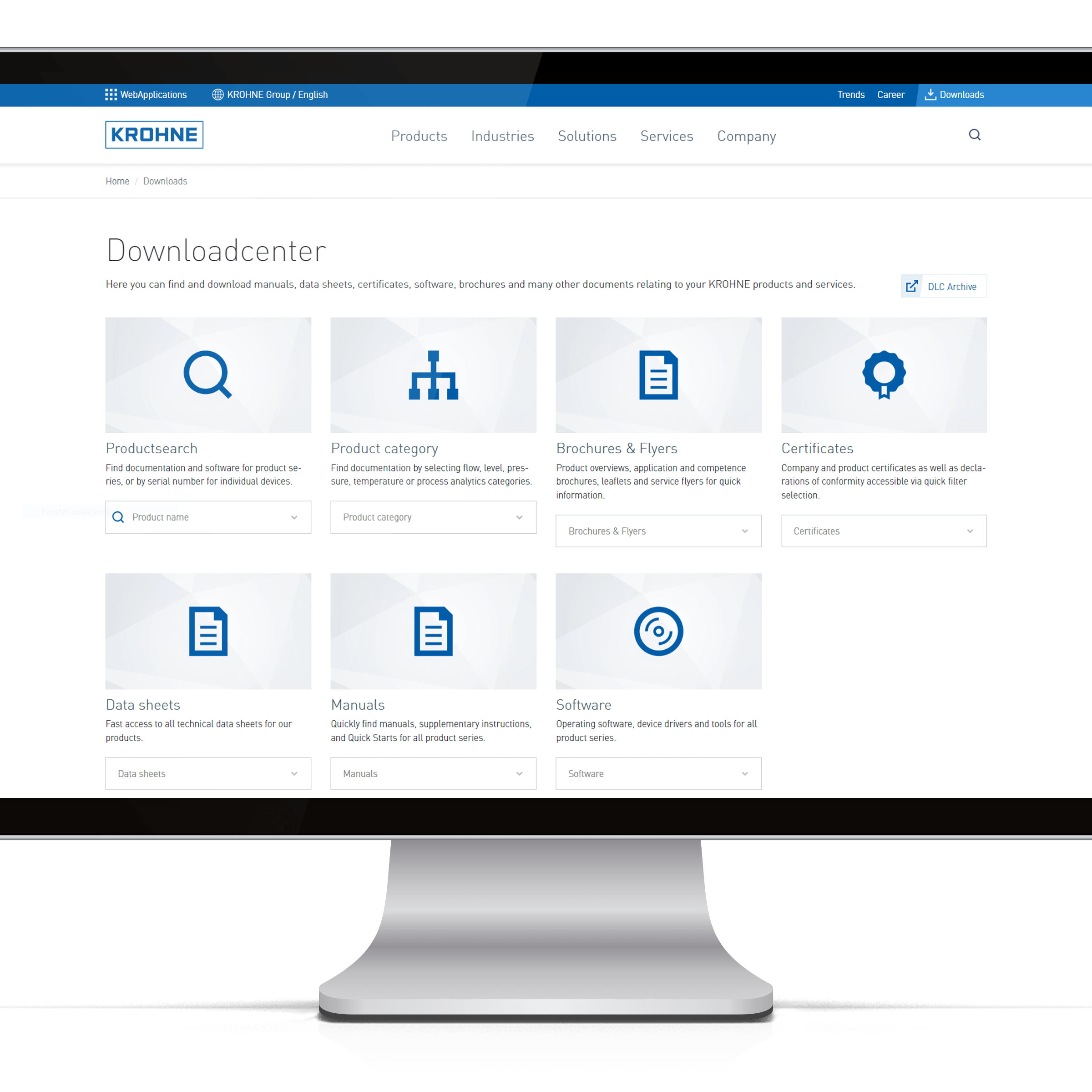 Pressure instruments
Download Center
Technical datasheets and handbooks
Flyers and brochures
Certificates and approvals
Software and driver